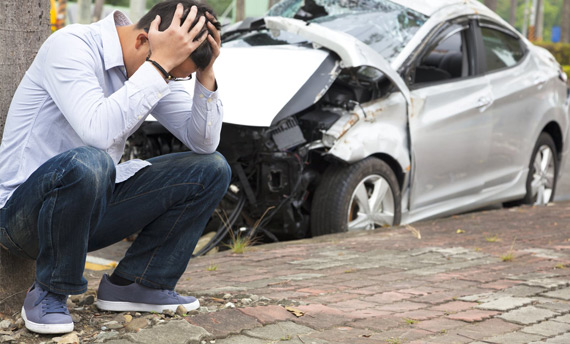 ACCIDENTS
Auto Accident
Car Accident
Construction
Elevator Accident
Truck Accident
Pedestrian Knock-down
Bicyclist Collision
Motorcycle Collisions
Single Car Accident
Two-car Accident
Multi-car Accident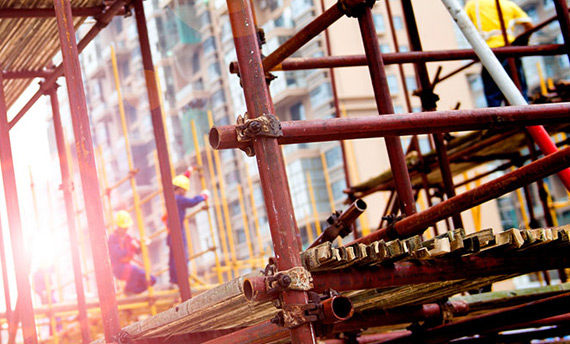 PREMESIS ACCIDENTS
Sidewalk Accident
Fall on Property
Ceiling Collapse
Injury on Retail Premises
Injury on Commercial Premises
Inadequate Security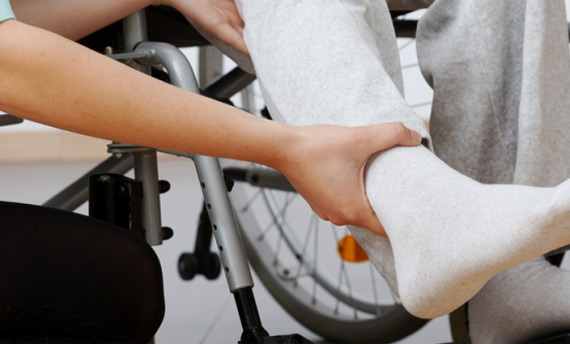 PERSONAL INJURY
Back Injury
Birth Defects
Burn Injury
Brain Injury
Eye Injury
Nursing Home Injury
Spinal Cord Injury
Wrongful Death
Product Liability
Dog Bite
Food Poisoning
Stray Electricity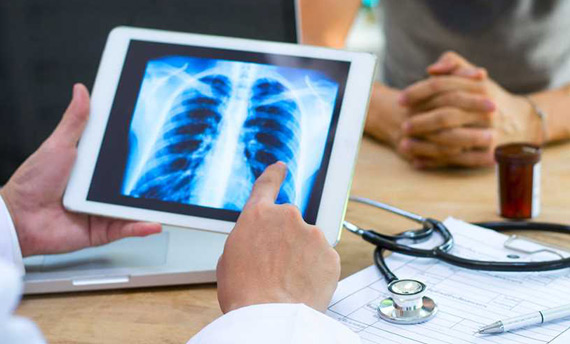 MEDICAL MALPRACTICE
Delay or Failure to Diagnose a Disease
Delay or Failure to Treat a Disease
Failure to Obtain Patient's Consent for Health Care or a Surgical Procedure
Medication Prescription Errors
Administration Errors
Improper Technique or Medical Mistake during Treatment or Surgery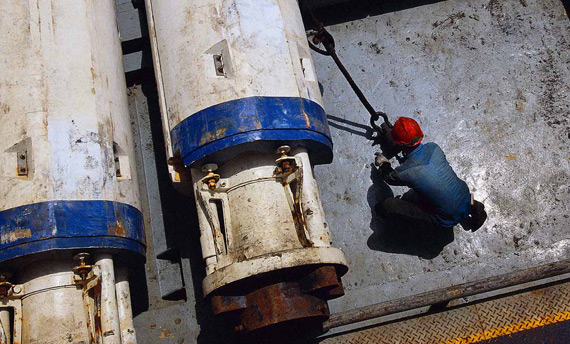 WORKERS COMP
Workers Compensation, or more commonly referred to as "Workers Comp", is insurance an employer provides for any worker that is hurt on the job. Essentially every business in Louisiana is required by law to provide Workers Compensation Insurance. Generally, Workers Comp covers any and all injuries that occur on the job regardless of fault, although some exceptions apply. However, to receive any type of Workers' Compensation benefits (medical or indemnity), notice of the injury first needs to be reported to the employer.
Our attorneys at Wolfe, Begoun & Pick, LLC may be able to help you with your Workers Comp claim for payment of your medical bills and indemnity payments.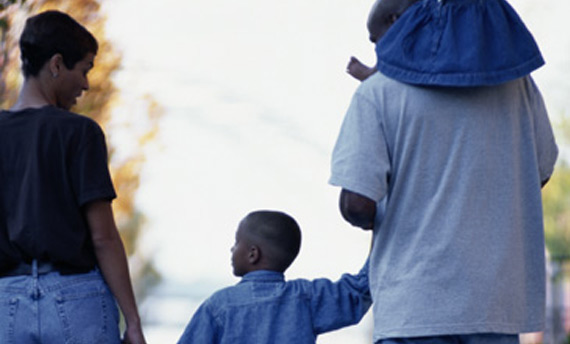 DOMESTIC LAW
Marriage / Civil Unions
Divorce
Annulment
Property Settlements
Alimony
Parental Responsibilities
Spousal / Child Abuse
Adoption
Child Custody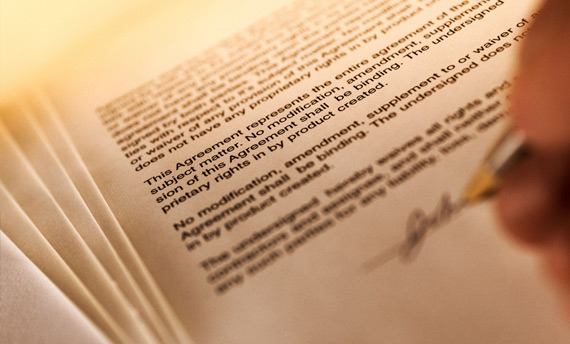 SUCCESIONS
The term "successions" refers to the body of law concerning the distribution of a person's property after he has died. Depending on the value of the property involved, the type of property involved, the debts of the deceased, and many other factors, the process may be very simple or it may be very complicated.
Generally speaking, the attorney handling the succession will need to know several key facts regarding the deceased, property of the deceased and the heirs of the decedent.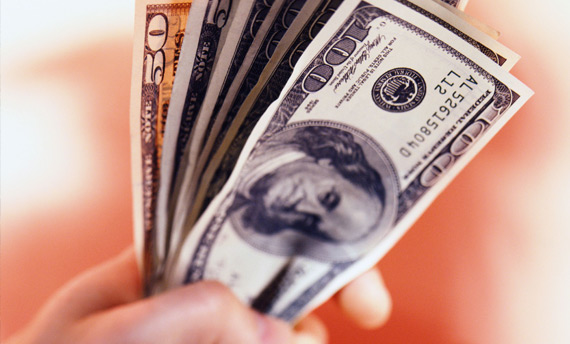 DEBT COLLECTION
Collecting a debt is an onerous process. The attorneys at Wolfe, Begoun & Pick, LLC may be able to assist you in locating a debtor, negotiating a settlement with the debtor, obtaining a judgment or collecting on a judgment (e.g. garnishing debtor's wages or bank accounts).
If you or your financial institution or business has had bad debt on its books, or have a debt that you need assistance in collecting, our attorneys are willing to assist you in attempting to collect debts owed to you or your business.
frequently asked question