ABOUT US

Our History
Since 1996 we have specialized in personal injury law. When you seek our help, you are turning to a firm that truly knows this area of the law.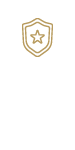 Our Mission
When it seems like everyone is against you, the team at Wolfe, Begoun & Pick, LLC is here to help. We are here to listen to your story and fight for what is fair—not what is easy.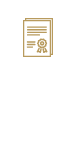 Our Vision
We strive to Provide high-caliber legal representation for individuals who have been seriously injured.
frequently asked question
team members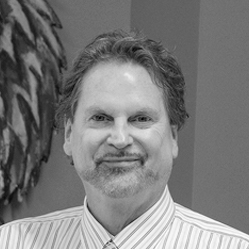 MARK WOFLE
-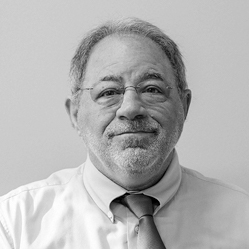 MICHAEL BEGOUN
-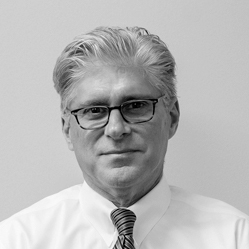 DANIEL PICK
-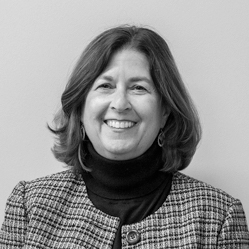 NANCY SILBERT
-